Handmade mugs for a cozier tomorrow.
For the last two years I've been making ceramic mugs on the weekend, and I have so many now that I'm clearing out my stash! Get a jump start on the holiday season and pick up a cozy mug for you or a loved one on November 18 at Färgfabriken from 10-3.
Lövholmsbrinken 1, 117 43 Stockholm, Sweden
The cafe will be filled with art and finds, with nice music and yummy food from the kitchen. Special price for Cava at the bar!
And of course free entry!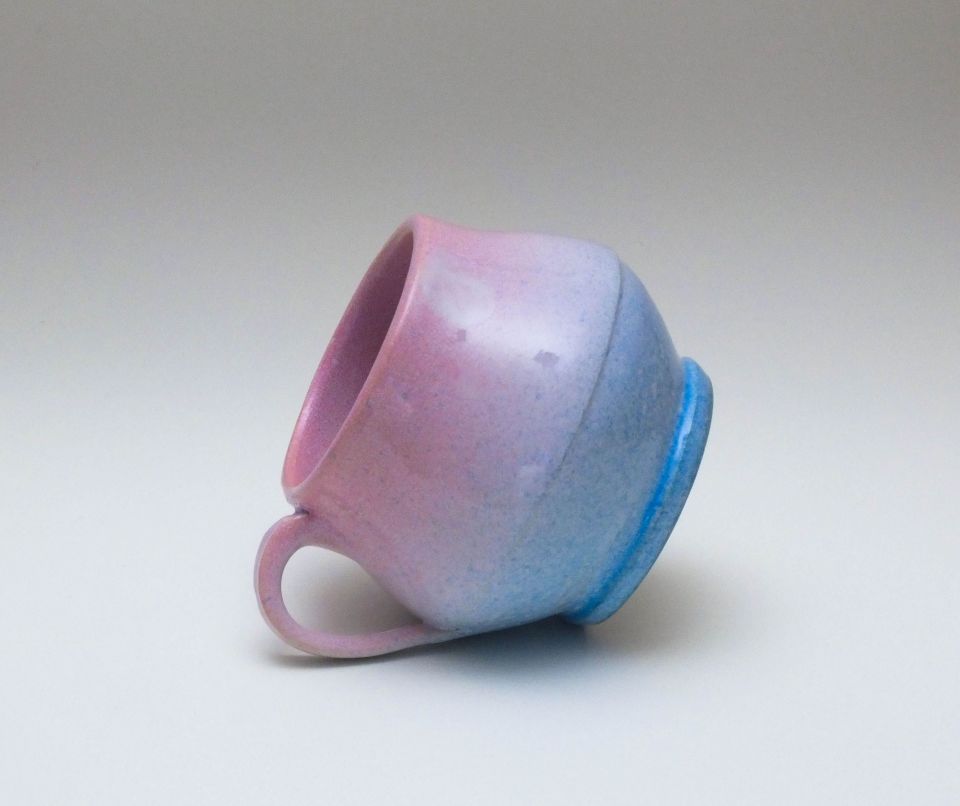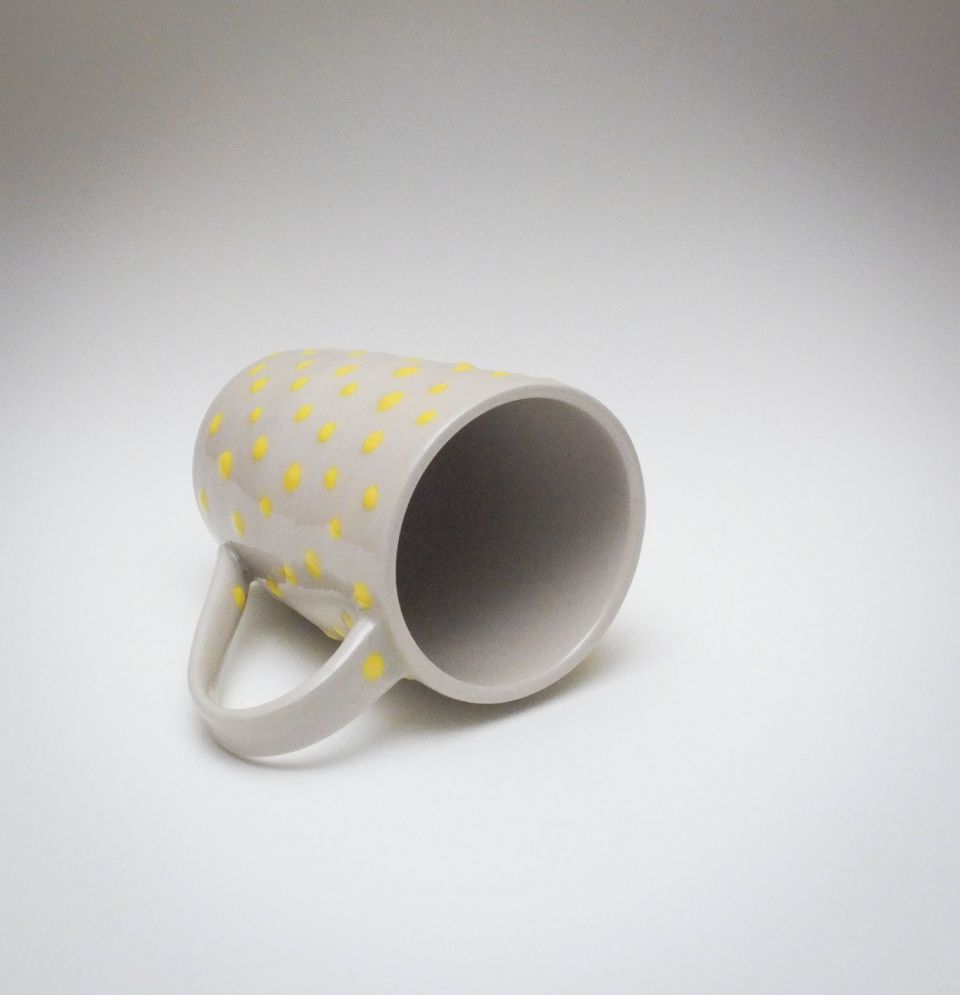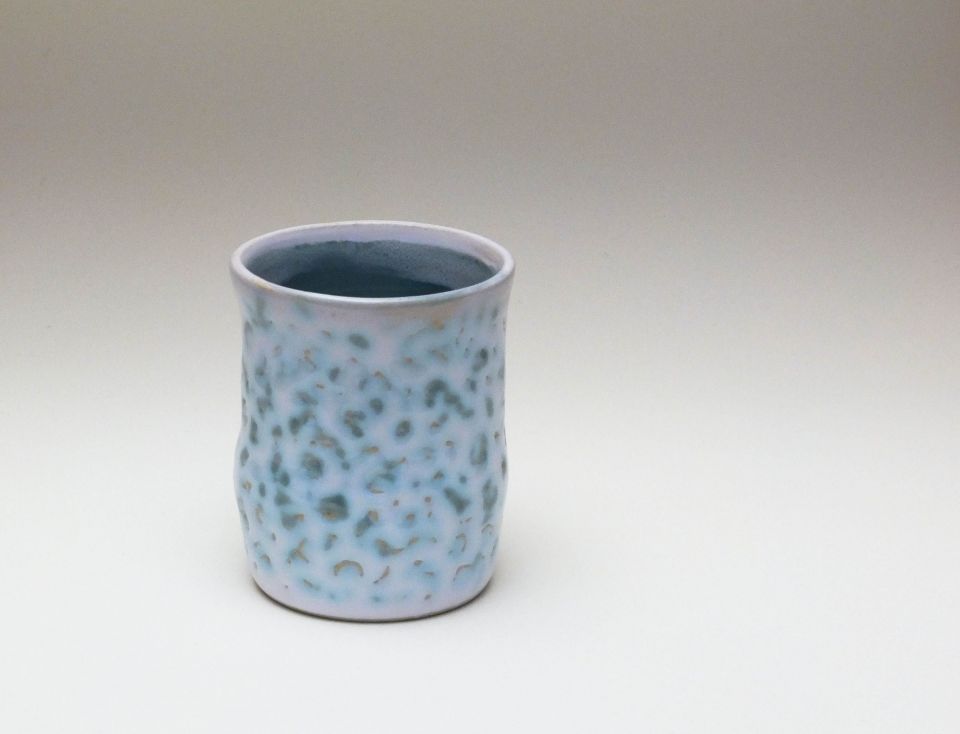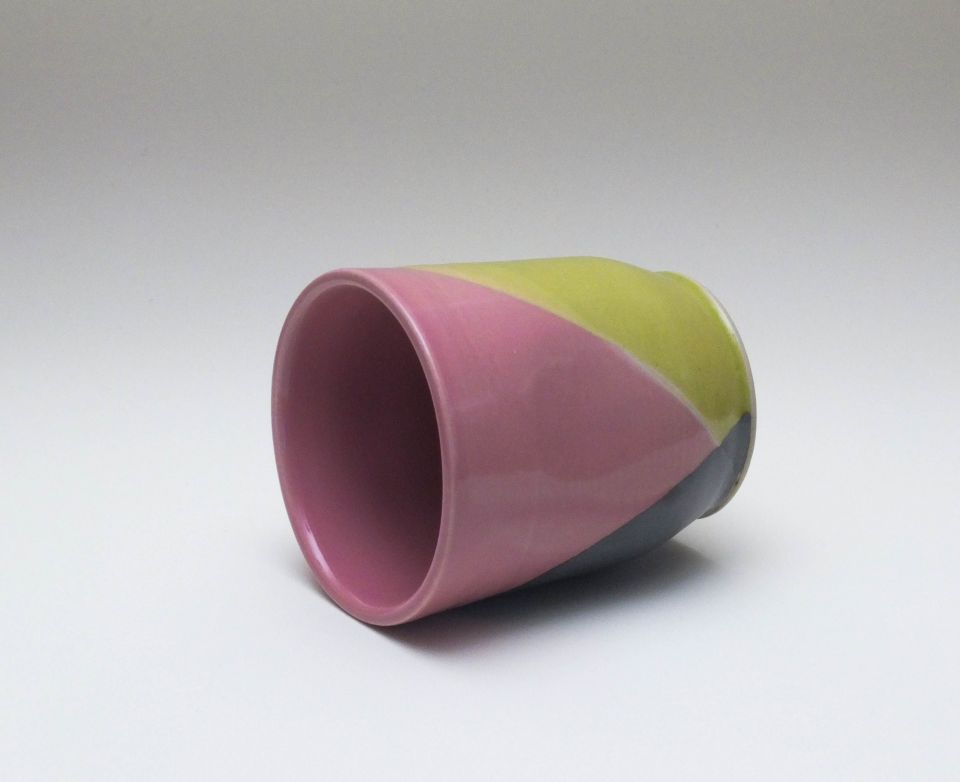 About
15 years after studying ceramics in college, I've returned to the studio on the weekend.